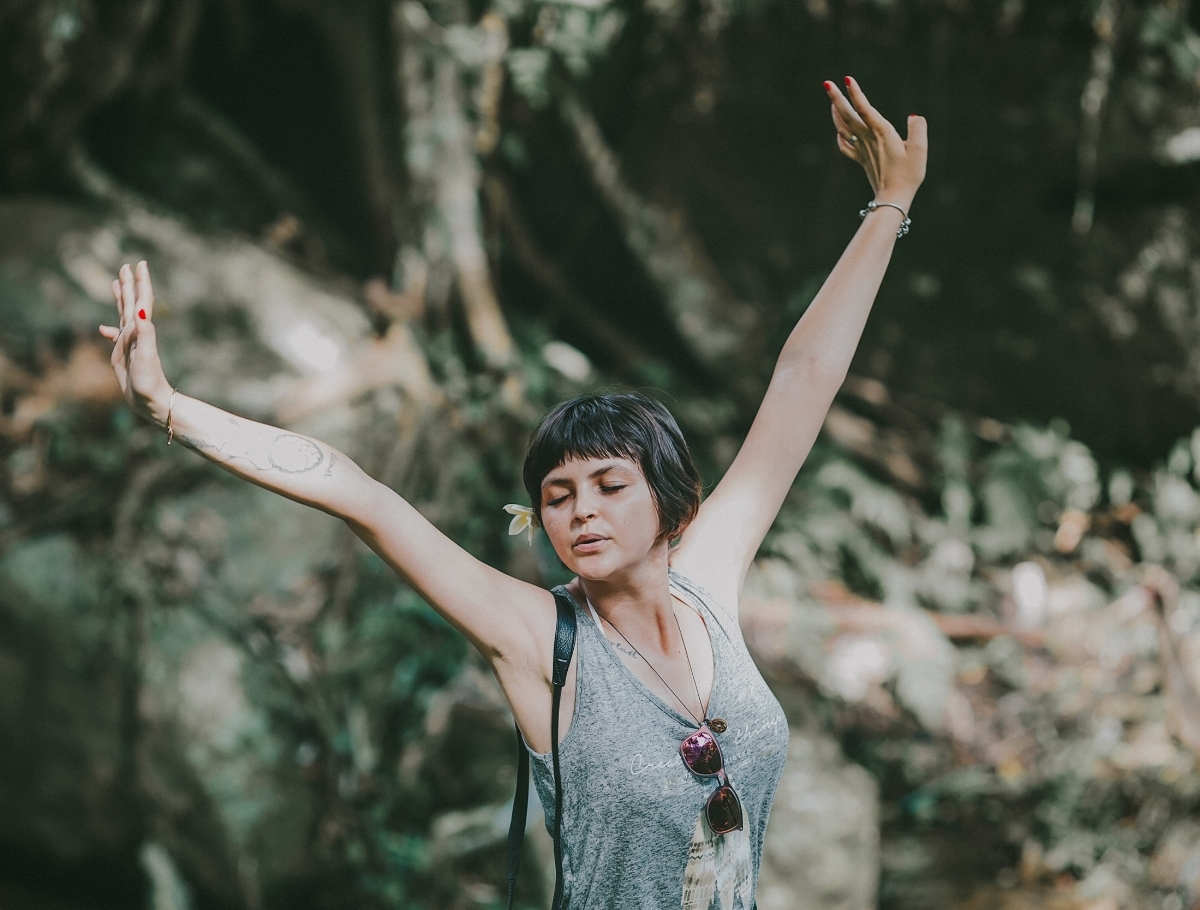 I'm Loredana (friends call me Lori) and I'm a lifestyle photographer from Bucharest, Romania, currently based in Tunis, Tunisia. But don't worry, I'm willing to travel anywhere! And I really mean anywhere, because l really love to travel! Besides my huge passion of travel, I love my awesome hubby, my lovable pug, my daily café latte, red wine and ice cream! And, of course, I love to capture the connection between people, the smiles, the emotions, the magic that is within all of us, mainly everything that makes us humans!
If you want someone to document a day in your life, capture family images, making you beautiful portraits with natural light, being there to capture a proposal, having fun at a Save The Date session or a Rock The Dress photo shoot (my personal favorite) or just a short photo session in nature, I'm your man! ;) I also like to photograph small and coquette weddings, so feel free to contact me if your wedding is an intimate one or if you plan to elope!
I would like to show you through my camera how you are, not only how you look and my main goal is to create memories, long lasting memories! I want you to look back at your photos, in 20 years, and think: "oh, this is were I was living, this was my favorite park and oh, look at the place we used to have our coffee".